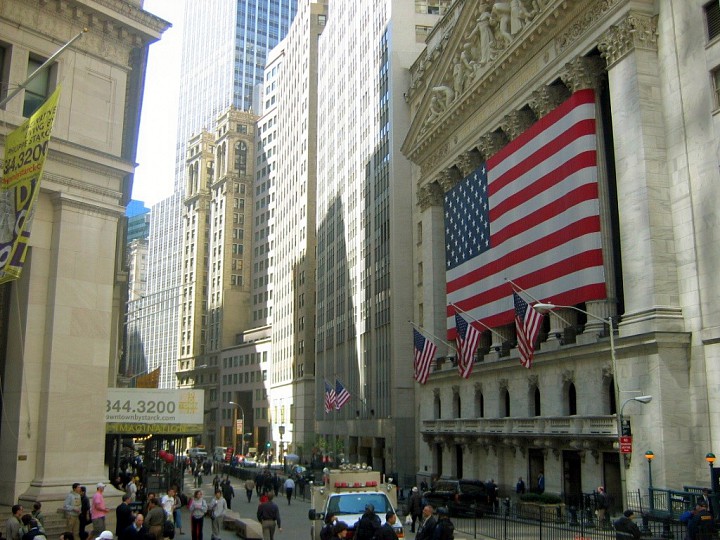 America's economy is looking a little tired after closing out 2014 with Superman strength.
2014 was the best year since 1999 where U.S  job market shows positive side and economic activity hit a whopping 5% in the third quarter -- the best quarter since 2003.
As per the experts U.S economy after showing positive momentum started looking little tired. According to them Jobs are still strong but market growth may fall in future forecasts .
Federal Reserve chair Janet Yellen in a speech Friday said :  "If underlying conditions had truly returned to normal, the economy should be booming."
Economists say there are many factors behind this:
1. Strong Dollar .
2. Week Income
3. Workers Wages aren't growing much .
4. Other Foreign Economies are slowing down.
e on the U.S.
The question going forward is whether we're just in a blip or a bigger shift is taking place.
"The consumer really hasn't kicked in at full speed ahead," says Peter Cardillo, chief market economist at Rockwell Global Capital. "We're going through a soft patch."
Comments by readers :
"I don't know what they are talking about. In the past 2 days I have been to 2 supermarkets and 3 hardware stores and all of them have been packed. I haven't seen a store so packed since black Friday."
smart comment on wages by A reader :
"In the IT industry, we are experiencing stagnant wages due to an abundance of foreign labor. If we were to reduce work visas, wages would increase. Slash the number of H1B visas in half and you will see an increase in wages"