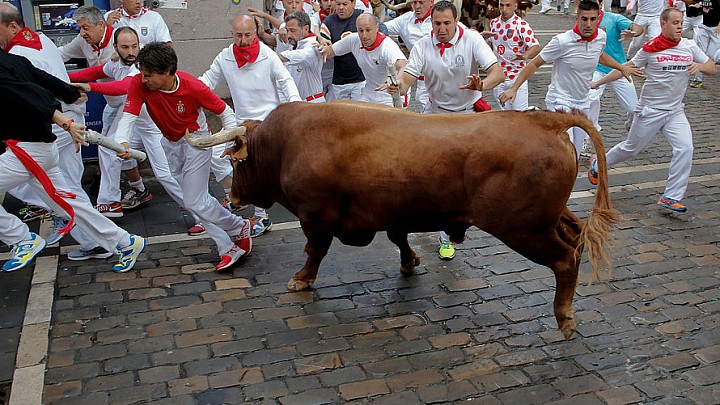 U.S. stock market investors have been confronted with an unusual dilemma of late: the number of apparent risks is growing, but Wall Street doesn't seem to be showing signs of fear.
Equities have climbed to repeated all-time highs—the Dow Jones Industrial Average DJIA, +0.08% could notch its 12th straight record close on Monday, its longest such streak since 1987. That streak has Goldman Sachs hailing the equity rally as a "relentless bull market."
The question, the investment bank added, was how investors should position themselves in such an environment "given a long list of near-term drawdown risks."
Strategist at the bank recommend selling unlikely upside as a risk mitigator.