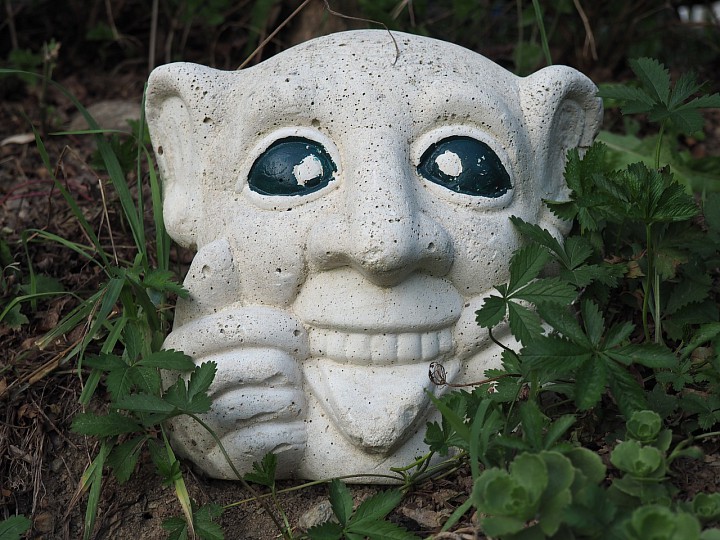 In 2012 Congress made reforms to the intellectual properties laws so that tech companies could be protected from those whose only goal in life was to stockpile patents and wait to sue any biotech company for violations. These practioners have earned the name 'trolls', because they 'troll' the industry looking for those they can exploit and bully. Acorda Therapeutics, based in New York, took on hedge fund manager, Kyle Bass, and won. In the past, the MO of most trolls would be to extort monetary reparations in exchange for dropping the patent challenge. That didn't play out for them this time. As reported in the Wall Street Journal, who has followed this case closely:
Acorda Chief Executive Ron Cohen said the petition process was never intended to be used as Mr. Bass is employing it. Congress has inadvertently created a "mirror image problem of 'reverse patent trolls'" that use the system to invalidate operating companies' patents, he said.
The new ruling by Congress made it so that tech companies could run an end game around patents that were questionable in nature, which most trolls run from. After all, trolls like the easy score. But the down side of this new reform was that it opened the door to new problems. Hedge fund managers used the challenge procedure (called inter partes review) to go after patents of pharmaceutical companies, meanwhile shorting the manufacturers' stock. In other words, ensuring a better than average chance that shares will decline.
Kyle Bass, with Hayman Capital Management, is not new to patents and challenges, having logged at least a couple dozen patent challenges in the last year. But that reign of terror ended last week when the Patent Trial and Appeal Board of the U.S. Patent and Trademark Office, stated that Bass had not provided sufficient evidence to show infringement. As put forth in the new rules, once the ruling has been decided, there is no appeal process.
Bass isn't done, however. Bloomberg News' Susan Decker states that when two new drugs from Shire come up for review, Bass is sure to be there. As far as biotech companies are concerned, the stakes at this juncture are high since many of the firms derive a good deal of their revenue from only one or two high use pharmaceuticals. Unfortunately, news of Bass's challenge dropped Acorda stock sharply. Currently, after the ruling, it has begun to experience an upward trend. "There's nothing in this man's history to suggest he has any interest in lowering health-care costs," said James C. Greenwood, chief executive of the trade group Biotechnology Industry Organization, in the Wall Street Journal.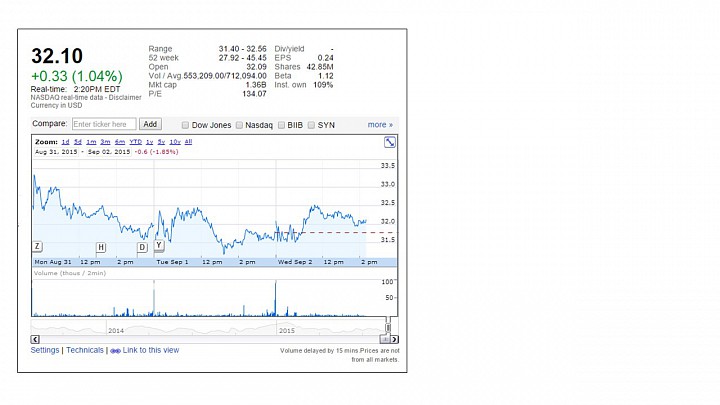 Bass's tenant all along was that by challenging these patents he was trying to lower the cost of high ticket drugs for the average consumer. However, it would seem, based on his previous actions and choices, that his motives are not that altruistic. More to the point, Bass is set to make a considerable amount of money from each successful patent challenge that is sustained. This new ruling by Congress could be significantly cutting into his bottom line, while securing the biotech's stock position in the future.