iRobot Corp.,the leader robotics specialist, announced fourth quater result that beat analyst's estimates. Revenue is up 25% year over year and 800,000 above the analyst's estimates.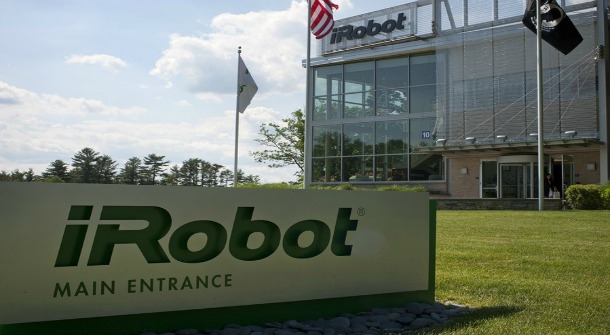 EPS came in at 11 cents, beating the forecast at 9 cents. Share rise over 11% today.
In 2013, iRobot revenue has rise over 11% and the net income increase 60% to $27.6 million.
Colin Angle, iRobot CEO, expects that Home Robot business will drive the sale in 2014.
Even tho defense and security robots sale in the U.S. is down side because of the U.S. budget cut but iRobot plans to expand its defense and security robots sale outside of the U.S.
I think iRobot is a good company to look at since the new robot technology play more role in government sector and our new daily lifestyle.