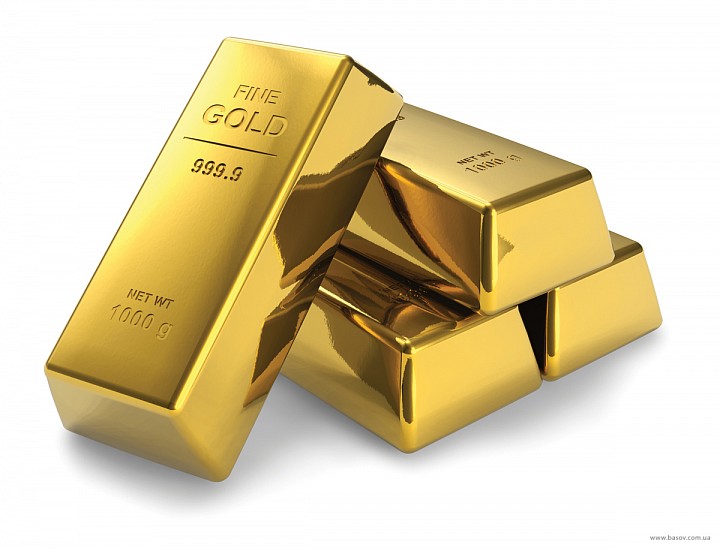 Gold will extend losses into 2014 amid expectations the Federal Reserve will pare stimulus as the U.S. recovers, according to Morgan Stanley, adding to bearish calls from Goldman Sachs Group Inc. and Credit Suisse Group AG.
"We recommend staying away from gold at this point in the cycle," Melbourne-based analyst Joel Crane said in a video report received today. Bullion will average $1,313 an ounce in 2014, down from the $1,420 forecast for this year, Morgan Stanley said in its quarterly metals report on Oct. 7.
http://www.bloomberg.com/news/2013-10-10/gold-seen-lower-in-2014-by-morgan-stanley-as-goldman-says-sell.html
Do you agree?