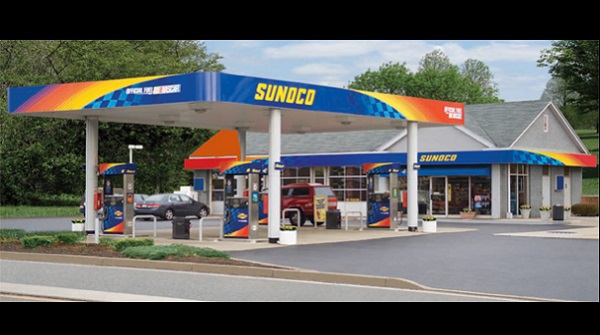 It remains to be seen what further obstacles will be encountered with the Dakota Access Pipeline. Rather than waiting on a speculative move for Energy Transfer Partners (ETP), I recommend these two parts of Sunoco:
Sunoco Logistics Partners (SXL) transports, terminals, and stores crude oil, refined products, and natural gas liquids. The stock has a trailing P/E ratio of 46.55, and a current yield of 9.06%. Year over year, net income had been declining, but has begun to stabilize in recent quarters. Dividend growth of better than 5% over the last 4 quarters.
They could be a good turnaround target for investors, along with their general partner, Sunoco L.P. (SUN). The L.P. has a trailing P/E of 17.14, and a juicy current yield of 13.47%. The dividend on the L.P. grew slightly better than 3% last year, but as of the last quarter was unchanged, where they had historically been increasing it every quarter.