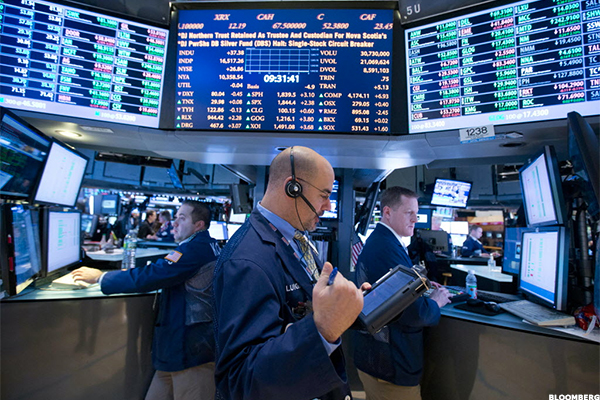 NEW YORK (TheStreet) -- Shares of Catalent (CTLT) were slipping in after-hours trading on Monday after the company posted lower-than-expected earnings for the 2016 fiscal fourth quarter.
Following the market close, the Somerset, NJ-based drug delivery technology manufacturer reported adjusted earnings of 52 cents per share, which fell short of analysts' estimates of 53 cents per share.
Revenue for the quarter was $532.2 million, higher than Wall Street's projections of $502.2 million.
For the full year, Catalent posted adjusted earnings of $1.22 per share on revenue of $1.85 billion. Wall Street was looking for earnings of $1.20 per share on revenue of $1.82 billion.
The markets may be unpredictable, but Jim Cramer can show you how to navigate it like...
More