Want access to this information before it is priced into the market? Get access to Benzinga's real-time news feed for only $1.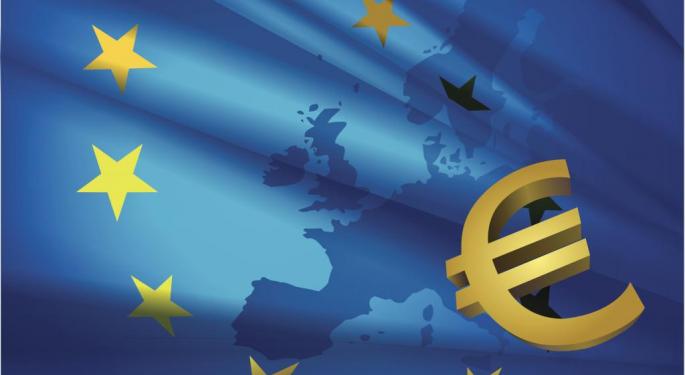 It has been a tough year for European markets. Turmoil in Greece, questions about unity and a difficult return to normalcy after a lasting financial crisis have weighed on investor confidence in the region.
The region was finally wading into calm water after questionable bailout negotiations in Greece when markets dropped suddenly on Monday due to...
More