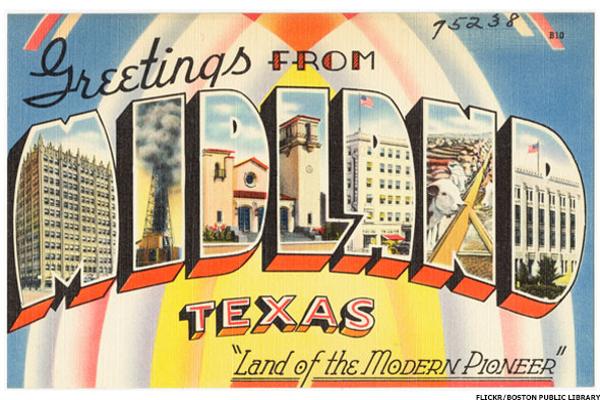 Parsley Energy (PE) said after the markets closed Monday that it bought oil and gas properties in West Texas' Midland Basin from an unnamed seller for $400 million in cash, its fourth acquisition in eight months.
The Austin, Texas, oil and gas company hopes to close the deal by Oct. 4, financing it by issuing debt and equity.
JP Morgan is the sole bookrunner for the equity offering, which involves selling 7.25 million shares for $243.2 million...
More