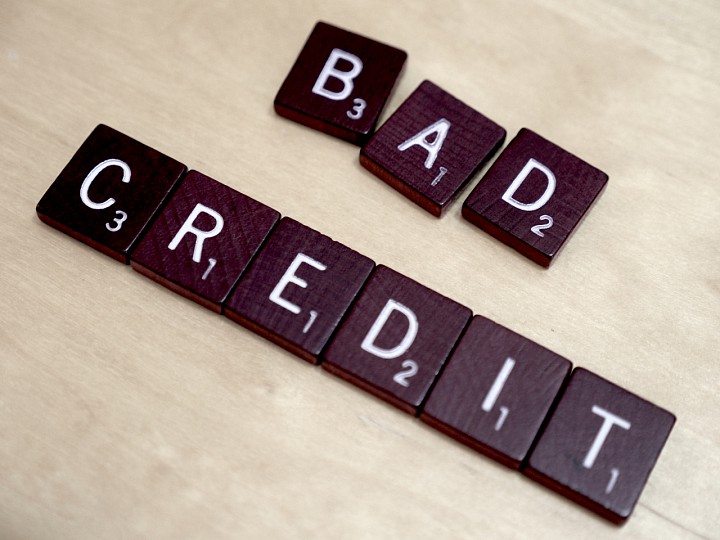 When you have bad credit a revolving line of credit will be your best option. A spending limit is set and you can spend as much needed as long as you pay down the balance. When you have spent up to your limit and have paid down the balance, the cycle starts again and you can spend up to your limit again. If given a limit that is about 3k-5k you have the ability to spend endlessly, as long as you pay down the balance from time to time. Revolving lines of credit are the easiest to achieve with bad credit but you still have to upgrade your credit score to qualify for one, depending on how bad your credit it. 
Your spending limit is based on your income. If you have pretty grand income your limit your limit will most likely be high. At times if your income is high but your credit score is low you should aim for low limit so you can get an easy chance at building your credit score. The way you show proof of income is through your banking statements and account balances. If your monthly balance happens to be over 5k a bank will most likely lend you a line of credit with a low limit, even if your credit score is low. 
If you are currently banking somewhere inquire about getting a credit line with them, lines of credit are always offered to existing customers. It is best to work with lenders you have experience with. You wouldn't have to face the hassle of gathering statements to show and prove your repayment history. All you have to do is go and talk with your banker, he/she will review your current account information and if your repayment history is legitimate you have the chance of being granted a line of credit even with a bad score.