Gilead Sciences Inc. (GILD) is down over 20% since it peaked at $122 in June 2015. Todd Hagopian, whose Marketocracy biotech fund has averaged 44.3% for the past 3 years, thinks a smart acquisition program could just about double GILD's value.
I often tell clients who want to invest in biotech that unless they have a good track record with these stocks they are better off investing in a biotech index fund. Todd Hagopian is one of the few who I think has the track record to warrant investing in individual stocks. Click here to see his track record so you can judge for yourself.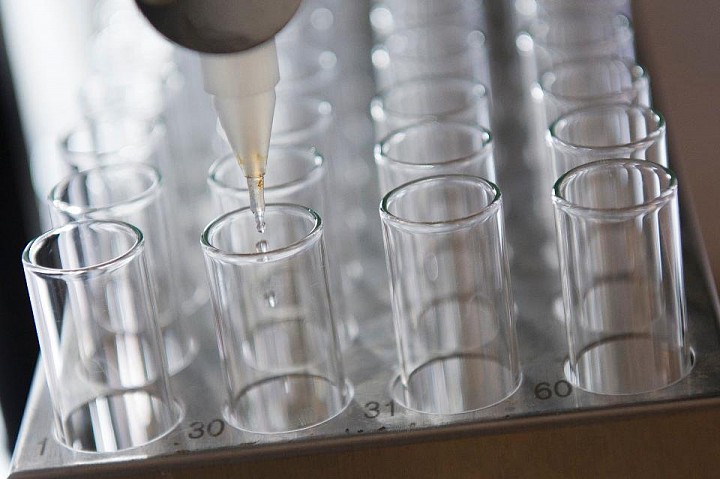 More on Forbes: Viewing Viacom: 4% Dividend Yield With 50% Upside
Ken: What's your strategy when you look at stocks like GILD? What metrics are you watching that tell you it's time to buy?
Todd: GILD has typically traded at a P/E of just over 15. Today, it is trading at about 7.75 times the forward earnings. The reason it is trading at a discount is because the PEG ratio is lower than it has been. GILD is not expecting to grow as fast over the next few years as they have in the past.
Ken: Tell us a little about Wall Street's expectations for GILD performance?
More on Forbes: Northwest Bio Is Down But Not Out
Todd: There are 17 analysts following GILD, 10 have strong buy ratings, 2 have buy ratings, and 5 have hold ratings. These analysts have 12 month price targets ranging from $97-$135, with an average of $120. In actuality, this represents about a 20% increase from its current price.
Ken: What do you make of the news that GILD's Hepatitis C treatment has been found to infringe on patents owned by Merck?
Todd: That was definitely not a great headline, but the financial impact of the patent lawsuit was far less than Merck had asked for. GILD's Hepatitis C slight market share decline is more concerning than the patent dispute. Both of these issues just underscore the need for the company to diversify. GILD began doing just that with the recent...
More