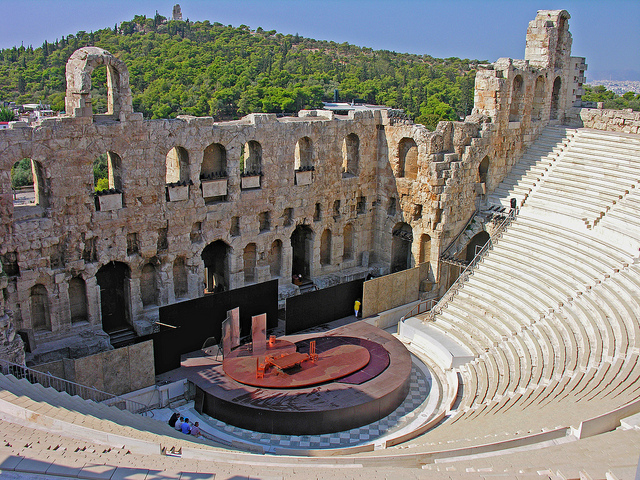 After the Greek stock market crashed last week, the country and its creditors have come to a new bailout, which is worth 86 billion euro or $95 billion in USD. 
According to CNN, negotiations on the terms for the third bailout package are done, but the deal still needs the stamp of approval by eurozone leaders. Greece will have to pass more economic reforms in order to receive the money. It agreed to reform its pension system, increase taxes and transfer up to $50 billion euros in an independent fund. 
"The institutions and the Greek authorities achieved an agreement in principle on a technical basis. Now as a next step, a political assessment will be made." Annika Breidthardt, European Commission spokeswoman said.
For more news on Greece, click here.