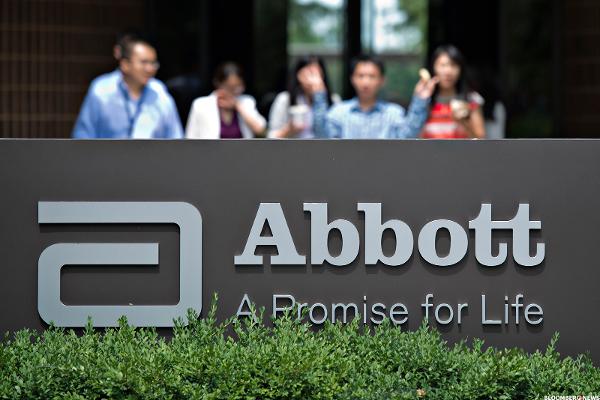 Abbott Laboratories (ABT) filed a breach of contract lawsuit late Thursday against Alere (ALR) in an effort to obtain documentation and information as promised under their pending $7.9 billion cash and debt merger agreement.
While Abbott has not yet publicly said that it wants to back out of the Feb. 1 deal or has the right to do so under the transaction agreement, the lawsuit adds to conjecture that the medical device and diagnostics company wants out.
That said, Abbott spokesman Scott Stoffel wrote in an email to The Deal Thursday that the objective of the lawsuit is to obtain important information before the transaction is completed, and that the suit does not ask the court to break the deal.
"Abbott has reluctantly sought court intervention only after months of repeatedly...
More