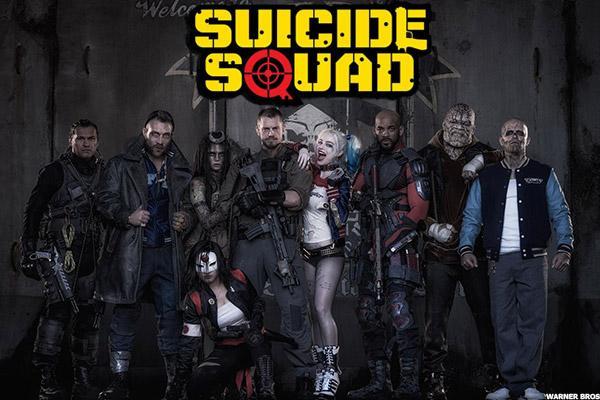 NEW YORK (TheStreet) -- Shares of Time Warner (TWX) fluctuated this morning despite the success of its newest film, "Suicide Squad," in weekend box offices.
The latest feature in the DC Comics universe opened at number one in North American theaters, earning an estimated $135.1 million in the U.S. and Canada, Bloomberg reports.
The movie's earnings set a new record for an August weekend, dethroning Disney's (DIS) "Guardians of the Galaxy," which held the record since 2014 with $94.3 million.
"Suicide Squad" received scathing reviews from critics prior to its release but fan...
More