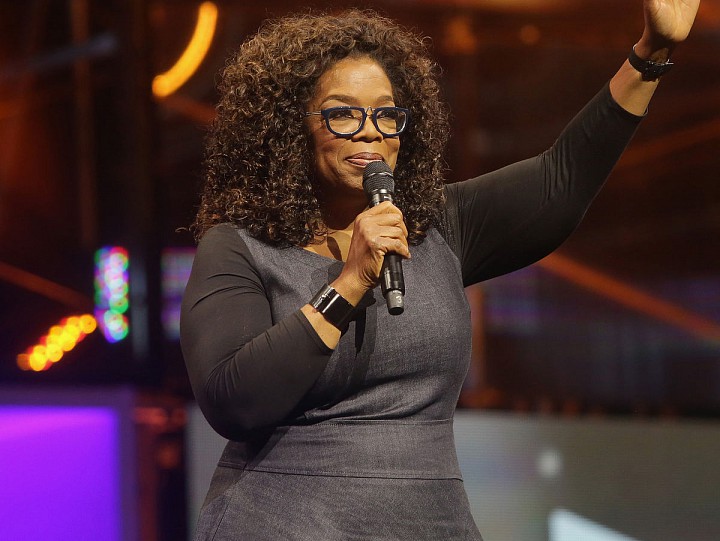 Weight Watchers International Inc., whose high-profile partnership with Oprah Winfrey has boosted the stock and attracted new members, expects to reap years of benefits as she expands her role, Chief Executive Officer Jim Chambers said.
The company is looking at ways it can do more with Winfrey, who also joined the board, Chambers said in an interview at Bloomberg's New York headquarters. It's also working to maintain momentum with a new weight-loss program called "Beyond the Scale," which puts less emphasis on strict calorie counting.
"Her collaboration is going to be incredible for this company in the future," he said, without getting specific about the plans. "She's committed. She sees this as the way she's living her life and her relationship with food. That points to the future in a very powerful way."
Weight Watchers announced its deal with Winfrey in October, when she bought a 10 percent stake in the...
More