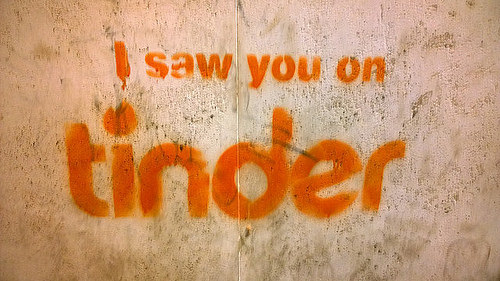 In March, dating application Tinder announced a new CEO, former eBay (NASDAQ: EBAY) executive Chris Payne. Five months later, Payne is out and the company has dubbed a new chief executive.
Now, Sean Rad, former CEO of Tinder and current President and Chairman of the company will be replacing Payne's short stint, according to TechCrunch. The company stated Payne did not seem right for a "long-term fit."
"I've made my career out of taking big jobs," Payne initially said, according to TechCrunch. "This is what I sought out because I want this type of impact, and I'm honored to lead something as special as Tinder. It's a phenomenal opportunity and job and I feel that I'm prepared for it."
Internal turmoil is no stranger to Tinder. Last year, a former VP filed a sexual harassment lawsuit against a former top employee, leading to Rad's first step down as CEO and ushering in Payne. However, the new positions clearly didn't stick and has led Tinder down a winding road of replacing top employees.
This type of situation never looks good for a company. When top executives and CEOs are moved around and replaces, that's typically a huge red flag for investors. Something in the company isn't right; money is probably in jeopardy.
Although switching CEO's is a particularly bold move for a company, this isn't the only reason why the swipe-right, swipe-left company is in the news this week. After a Vanity Fair article criticized the dating application, the company took to Twitter to defend itself and attempt to discredit the article and the journalist who wrote it.
After the 30-tweet rant, the company apologized for the erratic behavior.
Yikes. If I had to take a guess, I'd say things are not looking too great for Tinder. Between the CEO switches and the Twitter meltdown, the company is going to need a great public relations team in order to clean up this meltdown.
For more business and financial news, click here.
*This is editorial content and expresses the opinion of the reader.