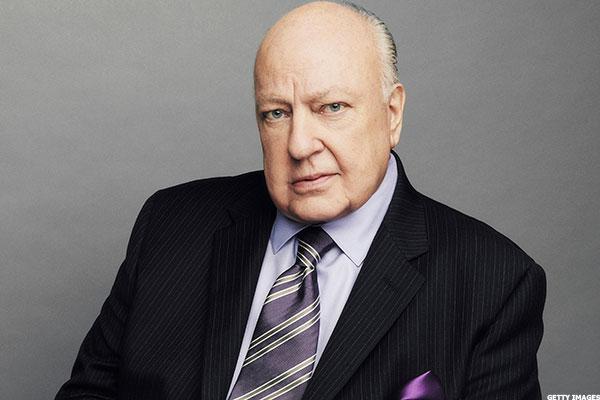 NEW YORK (TheStreet) -- Fox News may bring in a political-type figure like "Newt Gingrich" to replace CEO and Chairman Roger Ailes who resigned last night amid sexual harassment allegations, New York Times columnist Jim Stewart said on CNBC's "Squawk on the Street" Friday.
Ailes, who had served as a media consultant for GOP presidents such as Richard Nixon and Ronald Reagan, efficiently "fused" politics and media together at the network, Stewart explained.
Of course, Gingrich is...
More