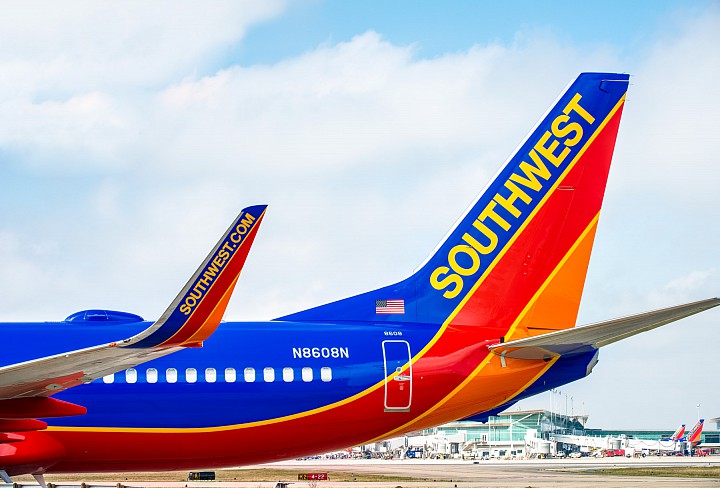 Love is in the air at Southwest Airlines (NYSE: LUV), according to Fox News. Andy McIlvaine, a customer, was traveling to propose to his long time, long distance girlfriend Kelley Mulfinger when he started talked to some of the airline's employees.
After the conversation, one of the Southwest representatives gave McIlvaine a $100 voucher, telling him the airline was "all about love," Fox News reported.
"I was very overwhelmed by the gesture and wanted to make them aware that they were doing a very good job and practicing what they preach," McIlvaine said, according to Fox.
Last week, Southwest threw the happy couple an engagement party, complete with roses, champagne and Southwest crew and passengers, Fox reported.
"It's kind of funny because our relationship has evolved so much around airplane flights," said McIlvaine, according to Fox.