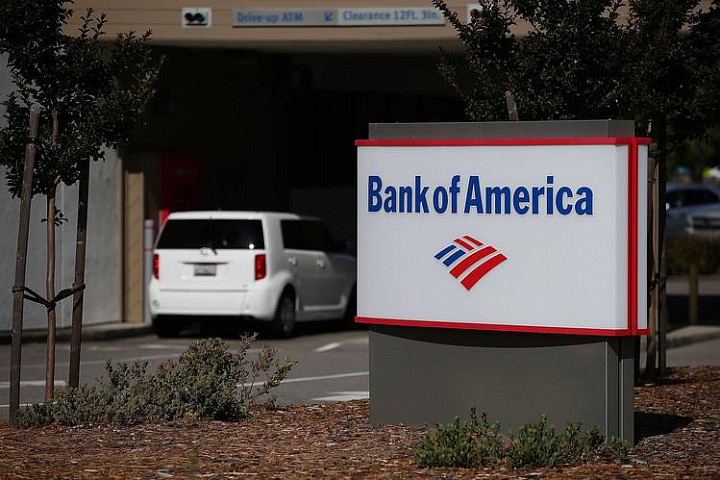 Bank of America Corp. BAC 0.00 % said it swung to a bigger-than-expected third-quarter profit, after legal expenses dropped sharply from a year ago and trading revenue proved more resilient than analysts feared.
Shares edged up 1.5% to $15.75 premarket.
The Charlotte, N.C.-based bank reported a profit of $4.51 billion, or 37 cents a share. That compares with a loss of $232 million, or 4 cents a share, in the same period of 2014 when the bank reached a record $16.65 billion mortgage-securities settlement with the U.S. Justice Department.
Analysts polled by Thomson Reuters had expected earnings of 33 cents a share.
Revenue fell about 2.5% to $20.68 billion from $21.21 billion a year ago. Adjusted revenue was $20.91 billion, beating the $20.77 billion expected by analysts.
The better-than-expected results followed a tumultuous period for Bank of America Chairman and Chief Executive Brian Moynihan, who has spent much of his nearly six years at the bank's helm cleaning up legal and regulatory issues left over from the financial crisis.
Last month, he emerged victorious from a bruising shareholder fight over whether he should get to remain chairman. Now he is trying to shift the bank's focus to improving revenue and profitability, despite weak trading conditions, stricter regulations and low interest rates affecting all big U.S. banks.
One of Mr...
More