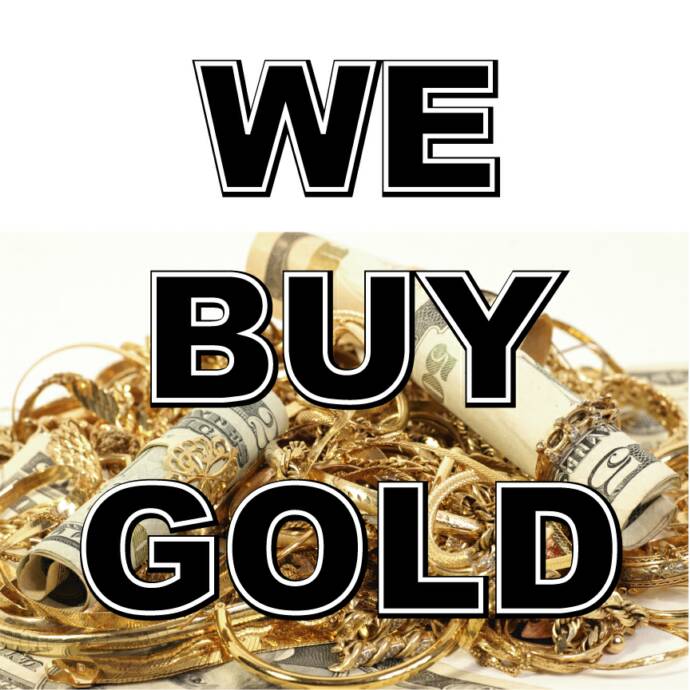 India in giving real thought to a plan what would help take some stress of their plunging currency, the rupee. They are considering an idea in which they direct commercial banks to buy gold from the citizens of the country and divert it to precious metal refiners. 
The country currently has 31,000 tonnes of gold available in India, worth $1.4 trillion, if they banks are able to get their hands of a percentage of the gold in the country and pass it along to refiners it would help satisfy demand for the metal. 
Now their banks are going to have to compete with pawn shops, hopefully if this project works, India can go back to growing instead of watching its currency take a drive like we have been seeing in recent weeks.