After a wretched 2016, when many of the top biotech companies were hit hard by campaign rhetoric, the industry has roared back to life this year. While nowhere near the highs posted in 2015, it's clear that worst is over. The question for many investors is will the president or Congress start beating the high drug prices drum again, and if so, how shrill will they get?
In a new research report, Deutsche Bank notes catalysts for the rest of 2017 and beyond, but is also focused on the macro outlook, which includes repatriation of overseas capital and the potential for mergers and acquisitions. Ten stocks in the report are rated Buy, and here we focus on four that are well-followed on Wall Street.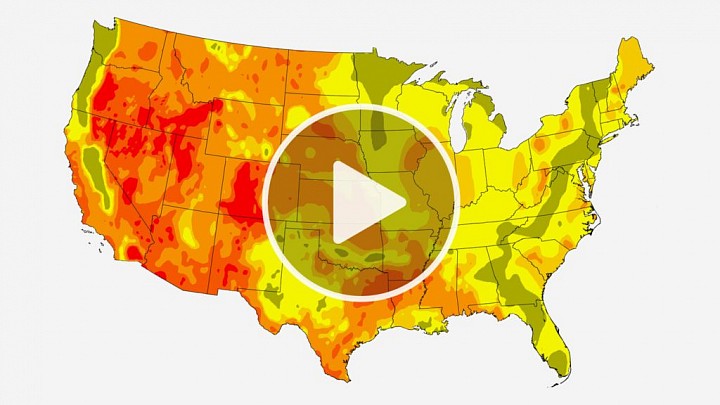 Alexion Pharmaceuticals
Rumors have flown for some time that this may be a potential acquisition target. Alexion Pharmaceuticals Inc. (NASDAQ: ALXN) develops and commercializes life-transforming therapeutic products.
It offers Soliris (eculizumab), a monoclonal antibody for the treatment of paroxysmal nocturnal hemoglobinuria (PNH), a genetic blood disorder, and atypical hemolytic uremic syndrome, a genetic disease. It also provides Strensiq (asfotase alfa), a targeted enzyme replacement therapy for patients with hypophosphatasia, and Kanuma (sebelipase alfa) for the treatment of patients with lysosomal acid lipase deficiency.
The company reported second-quarter earnings that rose from last year and topped what analysts had expected. Revenue for the quarter rose about 21% from last year.
The Deutsche Bank price target for the stock is $153, and the Wall Street consensus target is $155.17. Shares traded early Friday at $136.00.
Biogen
Many top analysts are very...
More