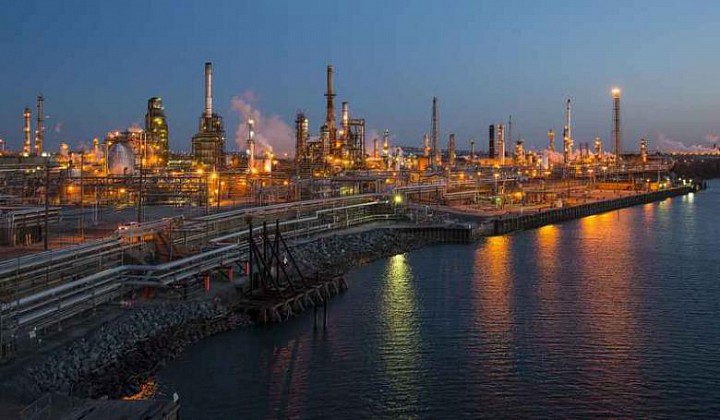 U.S. oil refiners, beset by the weakest profit margins in six years, have been laying off workers, revamping operations and ratcheting up pressure on regulators and lawmakers to tweak the renewable fuel program, whose costs have ballooned.
The top 10 U.S. independent refiners look set to take a record hit on renewable fuel credits this year. They spent $1.1 billion on the credits in the first half of the year, just short of a record $1.3 billion in all of 2013.
Refiners without operations dedicated to selling blended fuels to consumers, must purchase credits to prove compliance with U.S. clean-fuel mandates.
These "merchant refiners" are required to blend biofuels like ethanol with gasoline or other petroleum products, or else meet those obligations by purchasing paper "credits" called Renewable Identification Numbers (RINs) in an opaque market.
Meeting these standards once cost just pennies a gallon. But costs have risen in recent years and become a pressure point for independent refiners and fuel importers.
Biofuels advocates and the EPA have said refiners ultimately recoup RIN costs by including them in the price of the products they sell.
Federal...
More