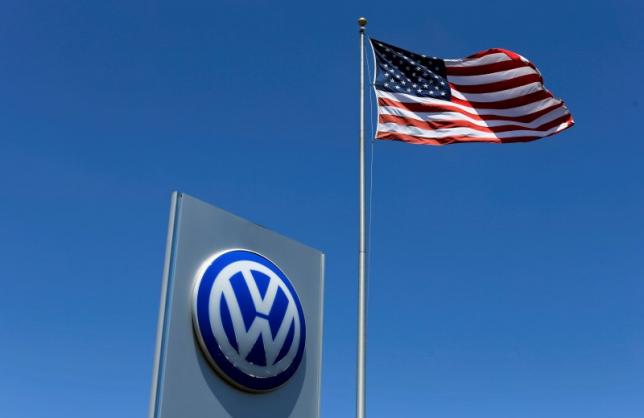 Volkswagen AG has made substantial progress toward reaching a final settlement by late June with car owners and the U.S. government over the German automaker's cheating on diesel emissions tests, a federal judge said on Tuesday.
U.S. District Judge Charles Breyer in San Francisco also reiterated that a settlement will include "substantial compensation" for owners of 482,000 polluting vehicles that emit up to 40 times legally allowable pollution.
Breyer said lawyers for owners suing Volkswagen and the U.S. Justice Department, Environmental Protection Agency, Federal Trade Commission and the company were on track to file the final proposed settlements by June 21.
The "parties ... have reported that in the month since we...
More