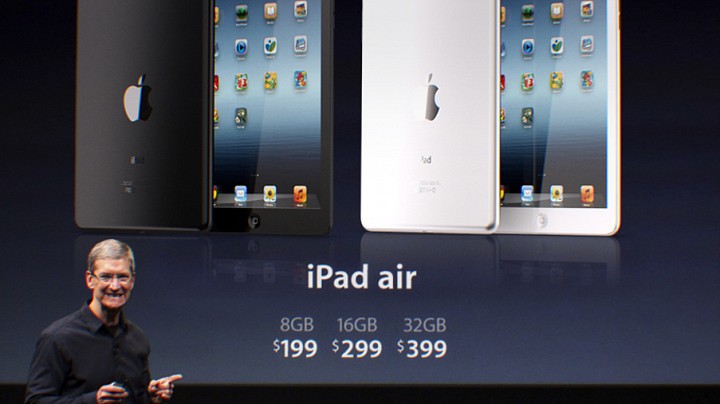 Apple Inc. introduced new iPads in time for holiday shoppers, as it battles to stay ahead of rivals in the increasingly crowded market for tablet computers.

Apple Chief Executive Officer Tim Cook debuted a new iPad mini with a high-definition screen, as well as a thinner and lighter design for the larger iPad named the iPad Air. The iPad Air goes on sale on Nov. 1, starting at $499. The iPad mini will be available later in November starting at $399, higher than the previous model's starting price of $329.
In a move to spur growth, Apple will also roll out the new iPad Air in China at the same time as other markets, said Phil Schiller, Apple's senior vice president of product marketing. Apple also dropped the price of last year's iPad mini model to $299.
http://www.bloomberg.com/news/2013-10-22/apple-unveils-new-ipads-amid-crowded-tablet-market.html
Apple has a good strategy. Do you agree?