Though Wall Street's average PT on Synergy Pharmaceuticals Inc. is around $11, value investors should look for the stock topping out at $5.00 a share. Shorts could get squeezed if the company's earnings report on August 7 indicates stronger TRULANCE sales.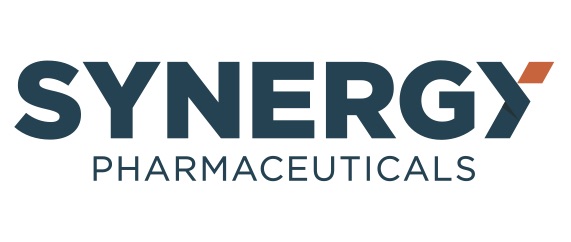 Sarepta Therapeutics (SRPT) beat revenue estimates by a wide margin, sending the stock up 23% last week. SRPT has similar short float: 23.83% of the investors have a bearish bet against the stock. SGYP's short float is 27.5%.
Here's how SRPT traded:
$SRPT
, SAREPTA THERAPEUTICS INC / H1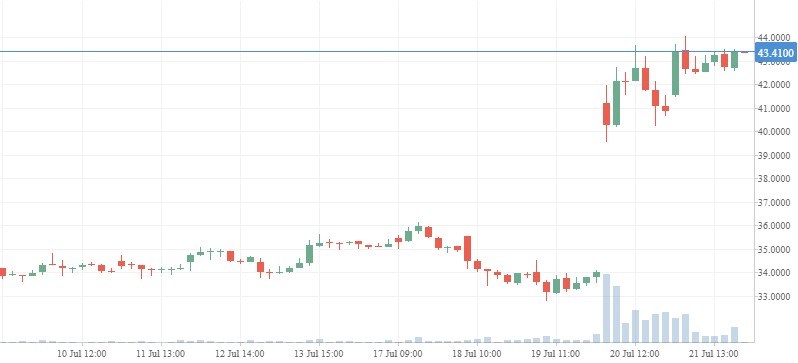 SRPT volume on July 20 was clearly bullish but trading activity faded by Jul 21.
Little in the way of news is flowing for Synergy Pharmaceuticals shareholders. Last month in June, the FDA accepted its sNDA for expanded use of Trulance.
$SGYP
, SYNERGY PHARMACEUTICALS INC / H1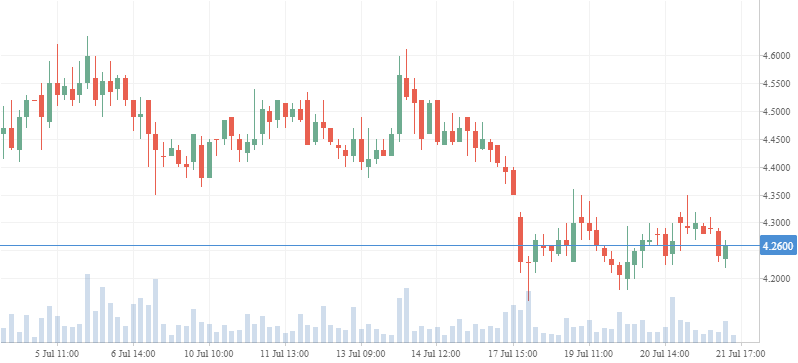 Here is a model for SGYP's revenue in the next five years. One optimistic model for a finbox.io fair value: $5.00 PT.

Terminal Value: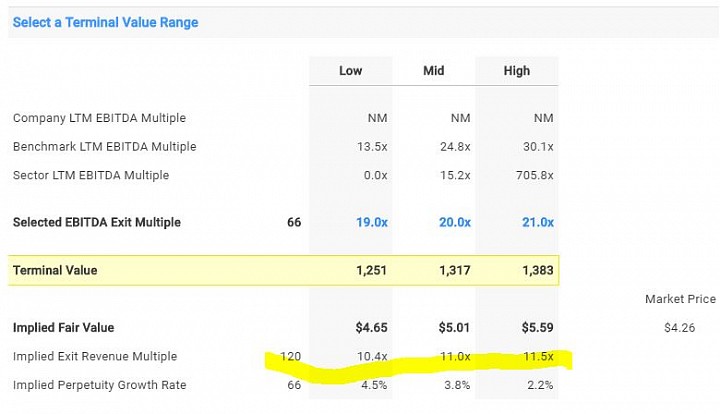 Open model here (Free).
Read More: