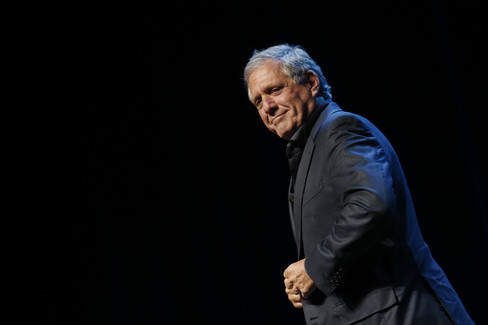 CBS Corp. and 21st Century Fox Inc. failed to allay investor concerns over the health of the pay-TV industry, reporting quarterly earnings marked by shrinking U.S. ad sales and profits propped up by stock buybacks.
CBS, owner of the most-watched U.S. TV network, posted lower second-quarter profit and said revenue barely budged as ad sales slumped. Fox's earnings also fell, with domestic advertising down and gains outside the U.S. hurt by the strong dollar. It said 2016 profit won't meet earlier projections.
The reports add to signs that pay-TV, a source of subscriber fees and ad sales for giants like Fox and CBS, is losing out to growing online providers such as Netflix Inc. and YouTube. Walt Disney Co. this week cut its forecast for profit from cable networks, including ESPN, while Time Warner Inc. issued a projection that suggested Wall Street estimates for the second half of 2015 are too high. That triggered the worst drop in media stocks in four years.
"The second-quarter results from the big media companies have reinforced a narrative that advertising and affiliate fee growth may be at risk as the pay-TV bundle begins to unravel," said Paul Sweeney, a Bloomberg Intelligence analyst. "Internet platforms increasingly represent viable alternatives for advertisers."
The S&P 500 Media Index slumped 6.3 percent Wednesday, led by a 12 percent loss for Discovery Communications Inc. and declines of 9 percent...
More