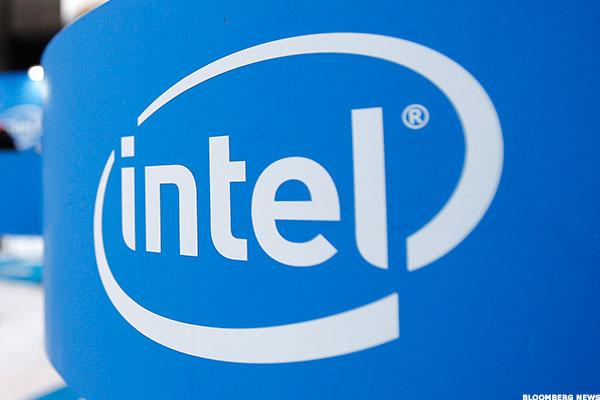 NEW YORK (TheStreet) -- Shares of Intel (INTC) are rising 1.16% to $34.40 in early-afternoon trading on Monday after Cowen & Co.'s channel checks indicated that the company's design win for the 7360 modem in Apple's (AAPL) iPhone 7 could be in more than half of the phone's units.
This would be between roughly 100 million and 110 units for Intel, or more than double the firm's previous expectation of 25% share for the technology giant, Barron's reports.
Cowen & Co. estimates the deal should add about $850 million incremental operating profit for Intel, or per-share...
More