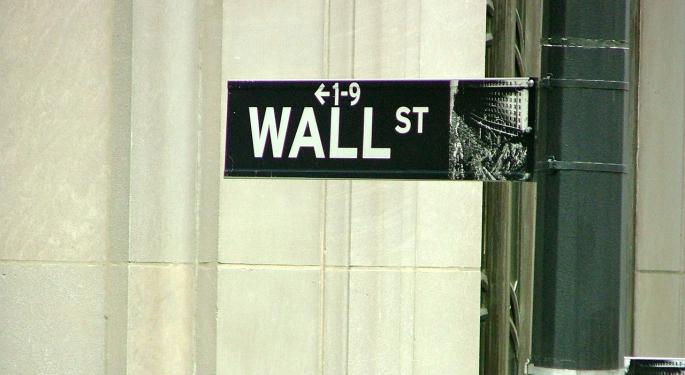 With the report of Monsanto Company MON 8.66% being targeted as a takeover candidate, one has to wonder whether or not this is an optimal regulatory environment to attempt such an endeavor.
After all, just this week the FTC halted the merger between Office Depot Inc ODP 8.13% and Staples, Inc. SPLS 1.12%. Now if the FTC doesn't want to help out to entities that as standalone companies may not survive in the long run, how will they view Monsanto being taken over by a foreign company, as Bayer (German) is rumored to be the buyer?
Two other deals were also recently squashed by the FTC. One being in the energy sector, as Halliburton Company HAL 1.01% was forced to abandon its merger with Baker Hughes Incorporated BHI 0.81%. The other in the pharma sector, as Pfizer Inc. PFE 0.17% had to end its merger with Allergan AGN 2.98%.
Along these lines, several outstanding deals are trading at a huge discount to the proposed takeout price. The most egregious being Dell's proposed takeover of EMC Corporation EMC 0.02%. The Street never took the bait on this one, as the proposed takeover price was $33.15 in mid-October.
Not only has EMC not even sniffed that price, it traded nearly $10 off the price when it bottomed at $23.69 in January. EMC has battled back to the $27, leaving $6 of "free" money on the table.
Of course, it's easier for a trader or investor to get excited when rumors begin to fly and pile into an issue and hope to reap some instant profit. This was certainly the case in shares of Monsanto, as the issue skyrocketed to $109.99 in Thursday's pre-market session.
Skepticism over the deal was expressed on Thursday's PreMarket Prep Show.
Monsanto shares continued to decline throughout the remainder of the pre-market session and spent very little time over $100 off the open, peaking at $100.85, before finding intraday support at $98.
© 2016 Benzinga.com. Benzinga does not provide investment advice. All rights reserved.