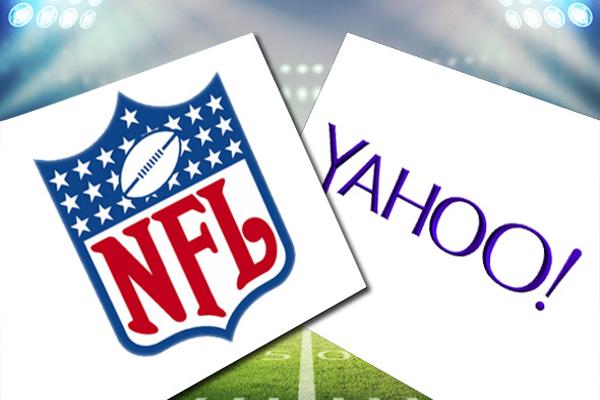 The National Football League and Yahoo! (YHOO - Get Report) are both declaring victory after the two corporate entities combined Sunday to stream a game between the Jacksonville Jaguars and the Buffalo Bills played in London.
That the game between two of the NFL's weakest teams drew 15.2 million unique viewers was a great success, the league said in a statement, adding that the final number is likely to grow once additional data is collected from China.
"Key here from the NFL's perspective is that we took a game that would have had relatively limited TV viewing in the United States and by distributing it digitally, attracted a larger audience and one which was global," the NFL said by e-mail. The Jaguars won the match-up, defeating the Bills 34-31 at Wembley stadium.
But can the NFL and a streaming platform such as Yahoo! afford to do this again? And what teams apart from two weak ones, from small markets, would ever agree to forfeit the revenue normally generated from a home game so that the league can work on expanding its brand...
More