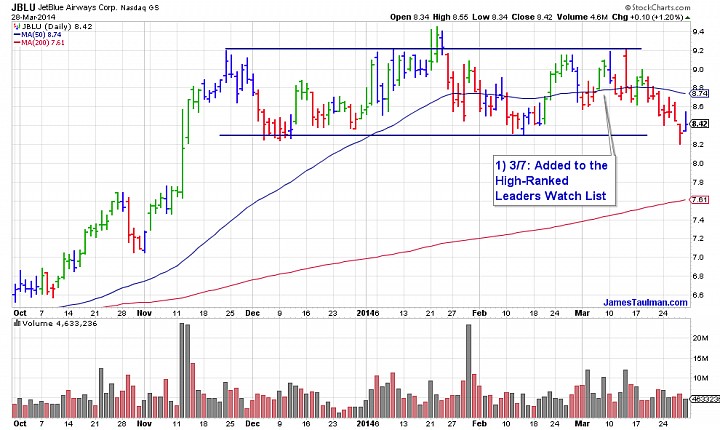 Continually advanced higher with volume for the first three trading days of this week, and as of Wednesday's close looked poised to breakout.

Sports decent ranks and steady annual earnings growth.
Any trading above our TRIGGER PRICE while volume is at least on pace to be +50% above average, as that would have it flashing our technical buy signal up to the MAX BUY PRICE.