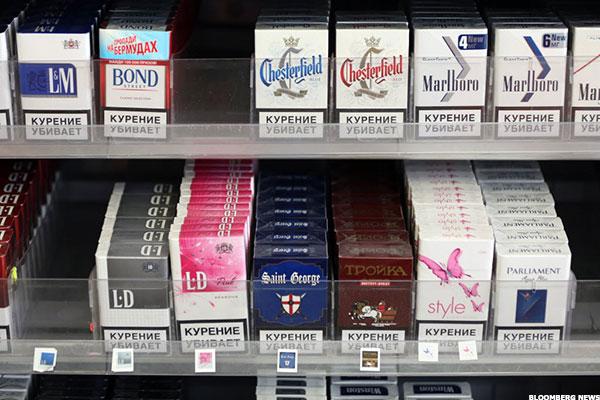 NEW YORK (TheStreet) -- Shares of Philip Morris (PM) were climbing in early-morning trading on Monday after Goldman Sachs upgraded the stock to "conviction buy" from "neutral."
The firm increased its price target on shares of the New York City-based tobacco company to $114 from $106.
Goldman Sachs is optimistic about the company's next-generation products, and believes they will contribute between 5% and 6% of earnings by 2020, TheFly reports.
The markets may be unpredictable, but...
More