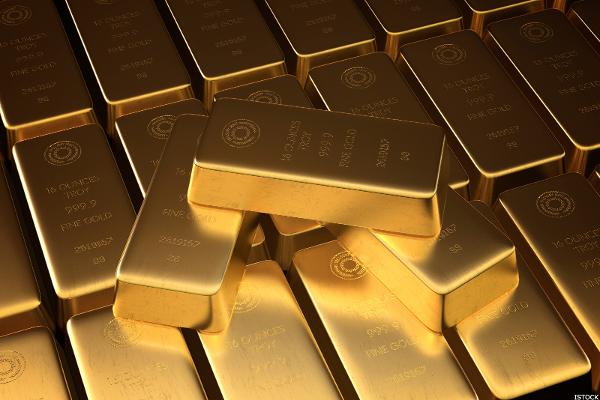 NEW YORK (TheStreet) -- Shares of Kinross Gold (KGC) are gaining 0.56% to $5.43 this afternoon after analysts at Jefferies upgraded their rating on shares to "hold" from "underperform."
The firm has a $6 price target on the stock, up from $4 previously.
Additionally, gold for August delivery is down 0.85% to $1,332.60 per ounce on the COMEX.
Gold is falling to two-week lows today, as improvements in equities fueled by better-than-expected earnings caused a drop in demand for the...
More