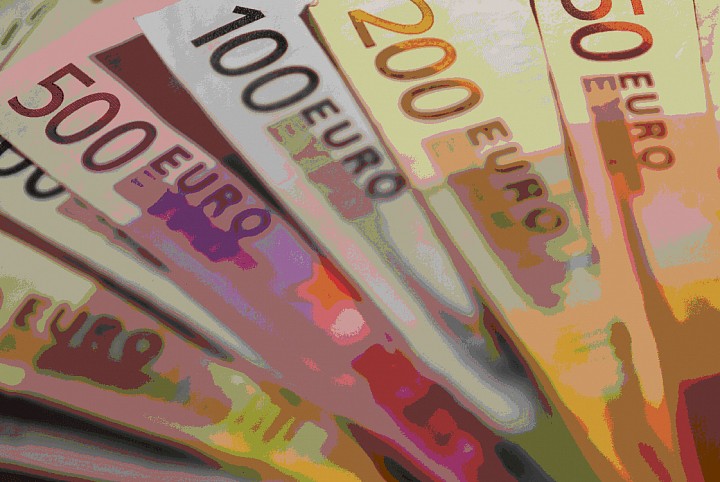 (Image Source: brecorder.com) 
Recent economic data out of Europe shows that manufacturing is expanding and GDP is on the rise again.  Europe has been trying to recover from their double dip recession and it looks as if it might just be over.  
Stocks are currently very cheap relative to the United States, the French CAC 40 index has not recovered to it's high of over 6,000 in 2007. In recent days the index has broken the 4,000 market but it was down 1.66% today.
Strong European companies like BMW (OTC:BAMXF) has been doing well in recent months and has recovered from its lows. BMW has done well during the European recession due to sustained demand in the United States and Emerging markets, this helped to make up for European losses. BMW reported it's best sales ever, 954,521, vehicles back in June 2013.
So are stocks still cheap in Europe, will you put your money in Europe?