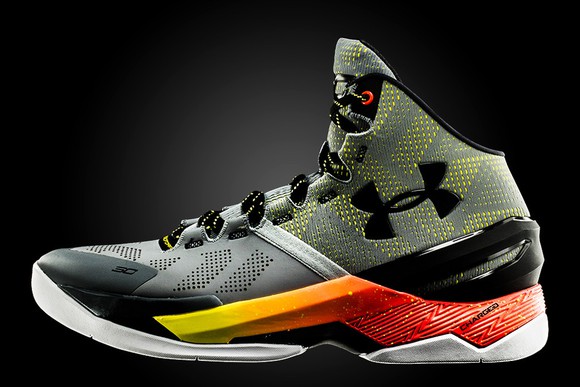 Over the last week, Under Armour (NYSE:UA)(NYSE:UA-C) stock has been upgraded by analysts at both Wells Fargo and Piper Jaffray with a price target of $44. That would be a gain of about 16% from the stock's price of around $38. Here's why these analysts are bullish and what investors might expect from its upcoming Q3 earnings.
Why analysts are loving Under Armour right now
The Piper Jaffray analyst wrote that shares are "poised for reaccelerated global growth" based on increased traction in apparel and footwear. Wells Fargo's analysts moved their Under Armour stock rating to "outperform," saying that new partnerships such as the one with department store Kohl's (NYSE:KSS) as well as potential in footwear market share gains and international growth bode well for the company.
Perhaps the biggest reason analysts are loving Under Armour stock is that it has dropped about 24% over the last year, which could make for an attractive entry point now for such a high-growth company. Much of the reason for the drop in the last few quarters is not because of slowing sales, which grew 28% year over year in the most recent quarter, but because of the Sports Authority bankruptcy earlier this year, which has hurt earnings. Sports Authority was one of Under Armour's bigger retailers, and its sudden and unexpected demise led to Under Armour writing off a $23 million operating profit impairment in the most recent quarter.
This shouldn't pose much of an issue long...
More