If you've ever wanted a phone that also doubles as an 8-inch tall robotic personal assistant, 2016 just might be your year if you live in Japan.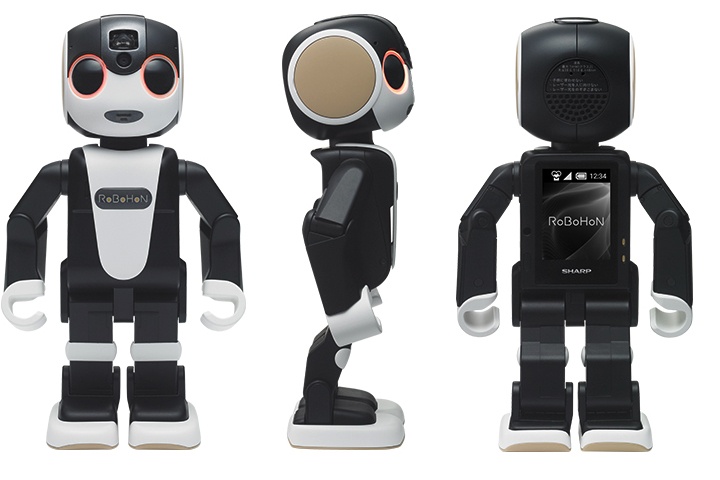 It had to come from Japan
This is by no means a slight on a country that has been on the forefront of both electronics and robotics for decades. Rather, it is a nod to a country that thinks outside of the box, a cultural box that was already a bit different to begin the day.
RoBoHon is a fine crossover between Jibo and "Pepper." Jibo is a simple personal robot being developed by a company based in Cambridge, MA, that is still under development. "Pepper" made by Softbank Corp (OTCMKTS:SFTBF) (TYO:9984), stands about 40 inches tall and has a real robot look to her. SoftBank's "Pepper" stands nearly 4-feet tall and despite its $1,595 up front price tag plus a monthly subscription of $120...
More