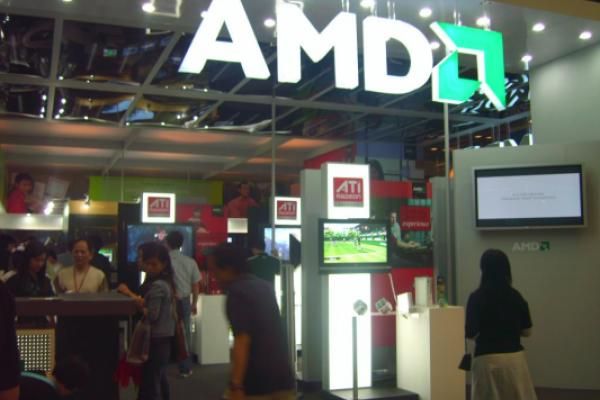 Advanced Micro Devices, Inc. (NASDAQ: AMD) shares surged 8 percent on Wednesday after the company reported a Q2 earnings beat and issued strong guidance for the remainder of the year.
A number of Wall Street analyst weighed in on AMD following the report. Here's a rundown of what they had to say.
Bank of America analyst Vivek Arya said AMD gaining server chip market share from Intel Corporation (NASDAQ: INTC) is the biggest potential risk and reward for investors.
"The biggest element of our thesis is AMD achieving 5%+ (our model) and potentially 10%+ share (bull-case) in the $20bn server market vs Intel," Arya wrote.
Upside Limited
Citi analyst Christopher Danely said upside is limited for AMD until the company can actually deliver profitability to justify its...
More