Successful trading on a live trading account may easily stop if the account runs out of funds. It is important to instantly fund trading account at this time. Experienced traders prefer CashU to many other Arabic payment systems.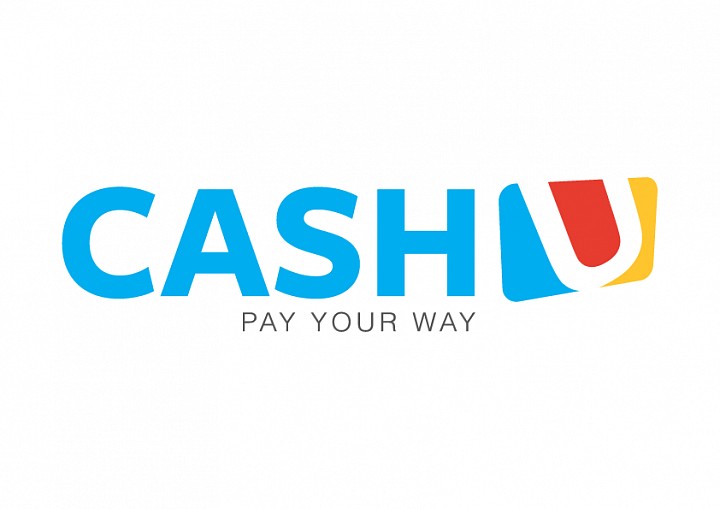 Funding with CashU is instant and free of charge. The transferred amount is the only existing limitation. The transferred amount should not be less than USD 10 or more than USD 10,000. These transactions imply greater security and are considered to be safer than credit card payments.
To fund your account using CashU you need to:
1.  Login to your Private Office on whotrades.com.
2.  Select "Fund Account"
3.  Select CashU among the specified payment methods.
4.  Select currency type and enter the transferred amount below on this page.
After that the system will redirect you to CashU website where you should enter your login and password and complete the transfer. If you have not created an account in CashU yet, you can do it right now by clicking on this link.
We wish you successful trading and good luck.