On a day when Valeant Pharmaceuticals Intl Inc (NYSE:VRX) is deep in the red following the release of its third quarter earnings, four other biotech stocks are making strong gains. Of note is the fact that two of them are small-cap stocks we covered on Friday as being ones that had the support of both Goldman Sachs and the elite investors we track at Insider Monkey, making them intriguing investments.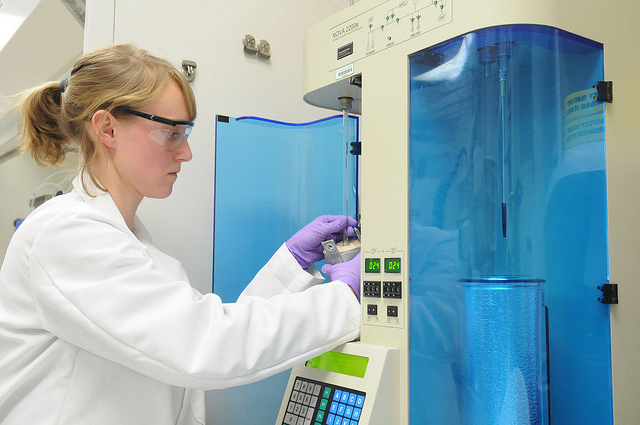 A reader might question our decision to focus on the small-cap category, considering that it's mostly the larger counterparts of these companies that head the portfolios of most hedge funds. The reason for our focus is simple. Our research has shown that in the period between 1999 and 2012 the top small-cap picks of hedge funds outperformed the broader market by nearly one percentage point per month, whereas the top overall picks (mostly large-caps) underperformed by seven basis points per month during the same period. Why pay high fees to own a glut of low-performing stocks when you can invest on your own in hedge funds' best stock picks? Since its launch in August 2012, Insider Monkey's small-cap strategy has outperformed the S&P 500 every year, returning 102% since then, over two-times greater returns than the S&P 500 (read the details here).
Let's start with Keryx Biopharmaceuticals (NASDAQ:KERX), which is up by a symmetrical 15.51% in early-afternoon trading today. Today's performance expands on the stock's strong surge to end last week, pushing its gains to over 33% over the past three...
More