Stemming from last year's celebrated release of CAPTAIN MORGAN Cannon Blast, Captain Morgan is revolutionizing the shots category once again with this new pumpkin spiced rum. Jack-O'Blast represents fall in a shot glass, blending Caribbean rum with some of your favorite seasonal flavors – fresh pumpkin, cinnamon and other autumnal spices – creating an insanely delicious shot.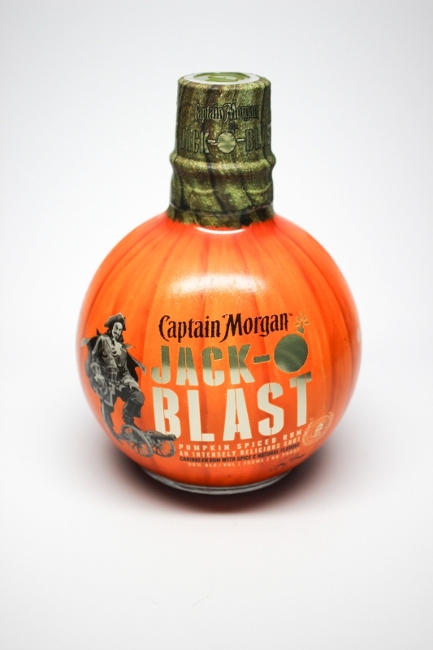 "As much as we enjoyed tropical cocktails over the summer, it's time to make room for the bold flavors of fall everyone enjoys," said Linda Bethea, Vice President of Captain Morgan. "Captain Morgan Jack-O'Blast is a must-have for responsible adult consumers during their favorite seasonal activities, whether it's at football tailgates, Halloween parties or backyard bonfires with friends."
While Captain Morgan...
More