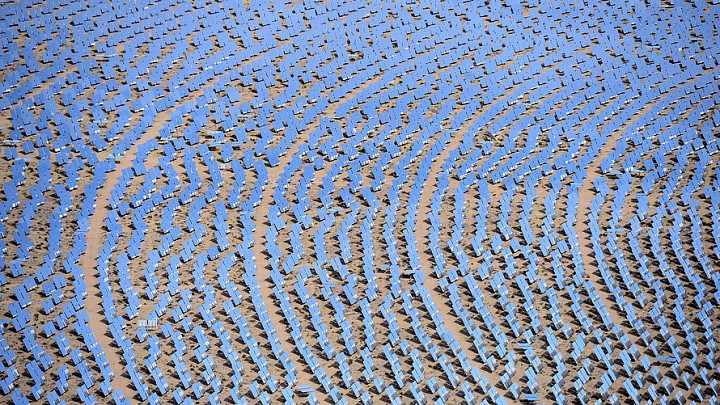 Google Inc. is closing in on its goal of renewable energy sources producing 100% of the power used by its offices and data centers around the world.
In a blog post Tuesday, Google Senior Vice President Urs Hölzle said that by sometime in 2017, solar and wind energy will provide 100% of the company's electricity needs.
"Today, we are the world's largest corporate buyer of renewable power, with...
More