Things are continuing to heat up on the Korean Peninsula on Friday as South Korea continues to blast loudspeakers across the border, and North Korea declared a state of "semi-war" against the south. Both countries increased the alert status of their armed forces and mobilized front line troops, but there have only been sporadic artillery exchanges with no casualties so far in this latest flare up.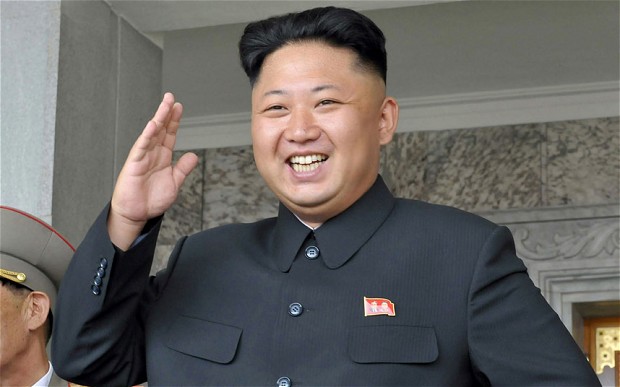 Global leaders are growing increasingly worried that the conflict on the Korean Peninsula could heat up, as both sides are known nuclear powers.
Latest details on North Korea situation
According to several media sources, the North Korean military was placed on a state of full alert by revered (and clearly bonkers) leader Kim Jong Un on Friday, and he also called for troops positioned along the border with South Korea to be in a "semi-war state" as of 5 p.m. The North Korean military was also seen moving artillery rockets launchers into place close to the DMZ on Friday.
The government of North Korea also set a 48-hour deadline for the south to stop its loudspeaker propaganda broadcasts across the DMZ. South Korea started up the loudspeaker broadcasts again after a several year hiatus after two of its soldiers were killed by a mine planted by a North Korean saboteur near the border last week.
A North Korean military official told the AP...
More