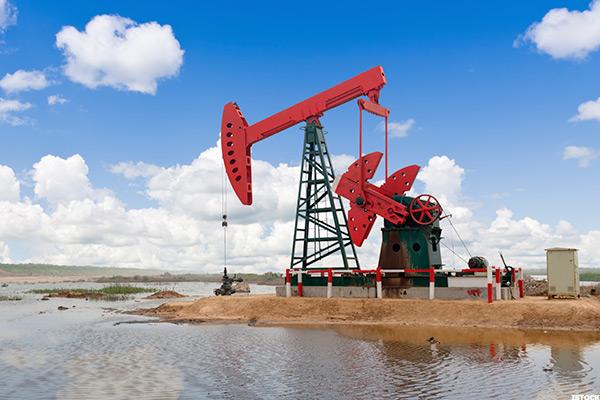 NEW YORK (TheStreet) -- SM Energy's (SM) stock price target was upped to $40 from $35 at BMO Capital Markets on Friday.
The firm has a "market perform" rating on shares of the Denver-based energy company.
BMO said that SM Energy's recent $980 million acquisition of Rock Oil earlier this month "positions it as a serious player" in the Permian Basin, which has become the primary U.S. oil basin.
The acquisition allows the company to expand in the Permian Basin while being accretive to future drilling returns and its debt-adjusted growth profile, the firm...
More