This week we have the giant IPO of Alibaba, the Chinese e-commerce company. Alibaba is selling 320.1 million shares at a range of $66-$68 a share. At that price range it will be one of the biggest IPOs ever … and Wall Street is lining up to buy the deal.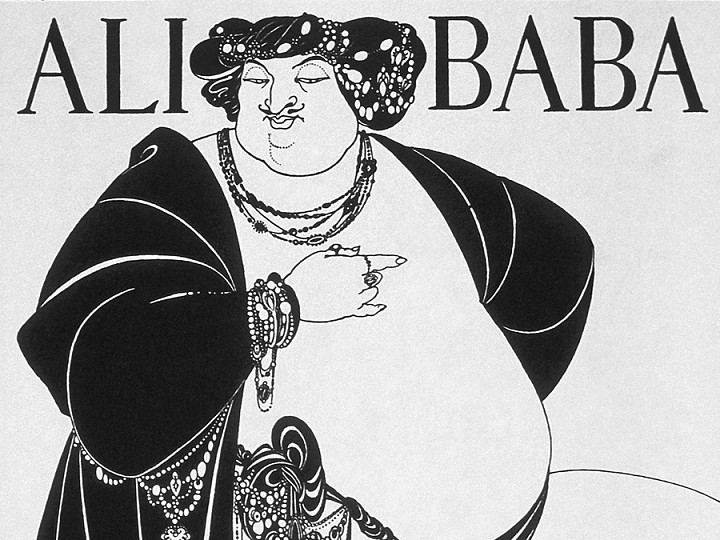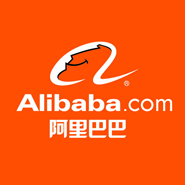 I avoid IPOs, as there is not enough fundamental or trading history for Portfolio Grader to evaluate the company. It takes a year after an IPO for a company to find its way into the database and be evaluated.
But that doesn't mean we can't benefit from this huge deal. I see three ways for us to benefit from the Alibaba IPO.
Yahoo (YHOO) was just upgraded to a "buy" in Portfolio Grader this week, and Yahoo will see a huge payoff from the offering. Yahoo owns 22.5% of Alibaba and will be selling more than 200 million shares of stock in the offering. After the IPO Yahoo will still own about 380 million shares — a stake that could be worth as much as $25 billion. If the IPO is a hit and goes a lot higher it will push Yahoo shares higher as well. Yahoo will also have the option down the road to sell its remaining shares and use the cash to expand its core business.
Because of Yahoo's enormous stake in Alibaba and improving fundamentals, we don't have to buy the IPO to participate in all the excitement surrounding Alibaba's IPO. We can just buy a stock that Portfolio Grader just upgraded — YHOO.
The second way to profit is to own similar stocks that might see a surge of buying interest from buyers who unable to get a full allocation of the red-hot offering. Alibaba is a Chinese e-commerce company that offers things like B-to-B online portals, retail online payment systems, shopping search services and cloud services. One of the highest-ranked stocks in Portfolio Grader right now is Vipshop Holdings (VIPS), which is essentially an e-commerce company in China that offers shopping services via a website and mobile platform. (Sound familiar?) Vipshop has been public since 2012 and the fundamentals are among the best around. The shares have been rated "A" for the past year and are still a "strong buy" at the current price.
The last way to benefit is to keep an eye of some of the high-rated internet stocks that may sell off as the IPO prices. $22 billion is a lot of money, and fund managers may selectively sell off some portfolio holding to pay for their IPO shares. Keep an eye on top-rated stocks like Facebook (FB),Expedia (EXPE), and Bitauto Holdings (BITA). Should they weaken as portfolios are rearranged, take advantage of the weakness to load up on these "A"-rated stocks at a discount.
The Alibaba IPO is going to generate a lot of excitement. I have heard a lot of doubts expressed about the actual growth prospects of Alibaba … but we don't have to worry about that. We can buy proven stocks that will benefit from the deal and check in next year to see how the fundamentals of the e-commerce giant develop — and make our decision at that time based on reality and performance.