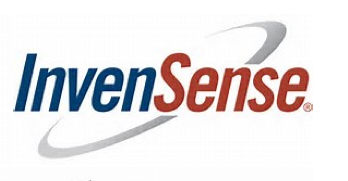 InvenSense (INVN) reported numbers inline with expectations but the market is selling the stock off hard. 
Reports Q4 (Mar) earnings of $0.02 per share, $0.01 better than the Capital IQ Consensus of $0.01; 
Revenues fell 19.9% year/year to $79.53 mln vs the $80.17 mln Capital IQ Consensus.
The fact the stock is down at all based on known weakness due to the largest customer, Apple (AAPL) is a mystery. The company will continue a shift towards placing their motion sensors in IoT and wearables while the smartphone market will eventually rebound. 
The market is now beating down growth stocks trading at attractive value with little regards to value. Use the dip to load up on InvenSense as the enterprise value dips below an incredible bargain at $500 million. 
Disclosure: Long INVN