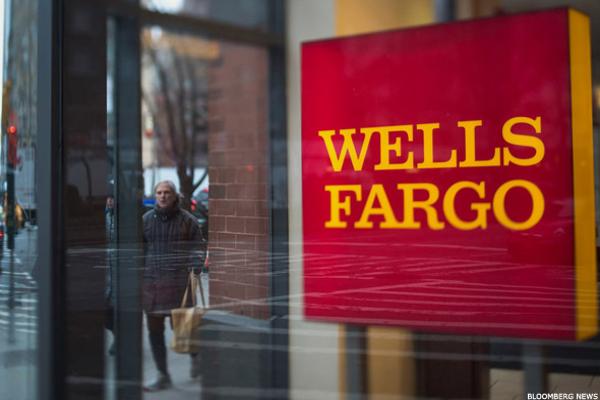 NEW YORK (TheStreet) -- Shares of Wells Fargo (WFC) were up in early-afternoon trading on Tuesday as KBW analysts view the San Francisco-based company as an investment and said investors should buy in while "the opportunity still presents itself," according to Barron's.
The firm said it ranks Wells Fargo as its "best idea," despite recent rates and earnings that were lower than expected.
Additionally, at its current valuation, Wells Fargo is cheap relative to its peers, KBW noted.
Other bank shares have rallied recently due to the prospect of higher short-term rates, but Wells Fargo stock hasn't reacted as strongly because it's viewed as less asset...
More