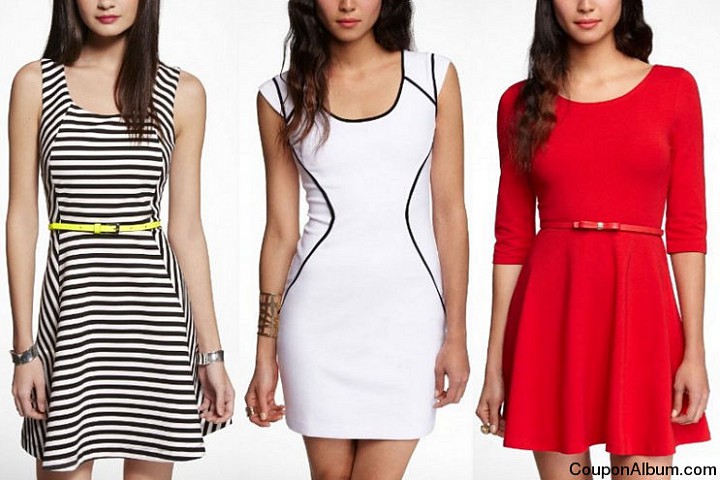 Express (NYSE: EXPR) clothing brand released quarterly reports Wednesday, according to The Associated Press, blazing past profit predictions. Gaining $0.40 cents per share, the company made a total of $41.8 million rounding out the quarter.
According to The Associated Press, the clothing company second $153.5 million in operations and raised revenue to $725.8 million, $10 million more from last quarter.
The company surpassed Wall Street performance expectations and, according to Express CEO David Kornberg, after the holiday sales boom the company's revenue steadily continued, the AP reported.