Consumer Reports just announced that the Tesla Motors Model S electric luxury car is the best overall vehicle on the road. Tesla Model S has 225-mile driving range and 5-hour charges, it's easy to use 17 inches touch screen controls most functions. Sounds really awesome to me.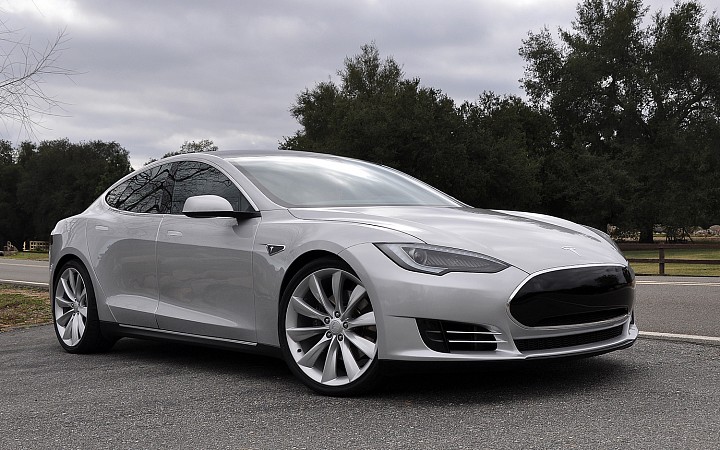 The stock shoot up over 16% to $253.11 per share today.
Tesla is planing to announce about a battery gigafactory that would build battery packs for a future mass-market electric car this week. Right now Tesla buys individual battery cells from Panasonic so if it build its own battery it will cut a lot of cost for Tesla.
The market of battery storage in the U.S. is $400 billion and globally is $2 trillion so if Tesla can capture a fraction of this market I think its stock will rise up even more.