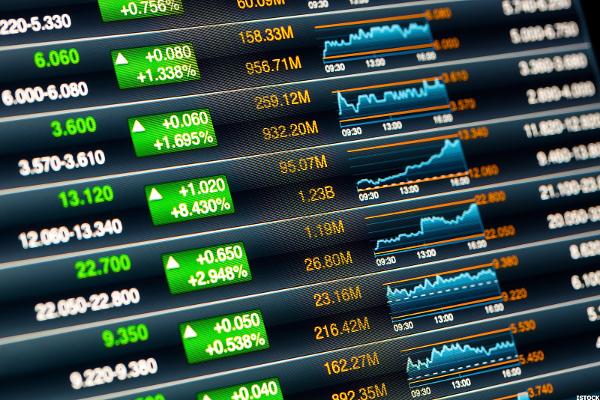 NEW YORK (TheStreet) -- Xylem's (XYL) stock rating was raised to "overweight" from "neutral" at Atlantic Equities on Monday morning, the Fly reports.
The firm has a $54 price target on shares of the Rye Brook, NY-based water technology provider.
The upgrade is due to a strengthening core public utility market and the pending acquisition of Senus, which boosts its earnings profile comfortably above peers, the Fly noted.
Last week, the company said it would buy Senus for about $1.7 billion in cash. Senus is engaged in smart meters, network...
More