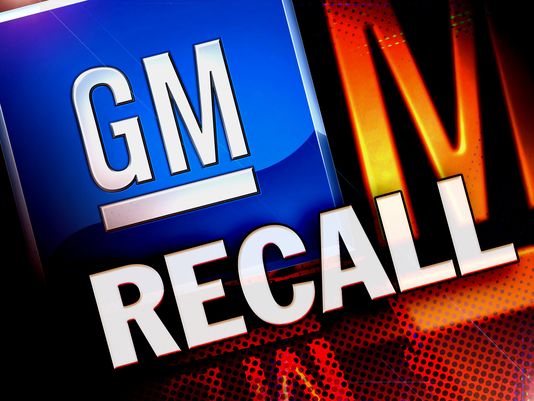 General Motors Co. is recalling more than 1.5 million vehicles because they may unexpectedly lose power steering, the company said on Monday

This brings to 6.26 million the number of vehicles recalled by GM since the start of this year.
"Steering control can be maintained because the vehicle will revert to manual steering, but greater driver effort would be required at low vehicle speeds, which could increase the risk of a crash," GM said in a statement.
Of the 1,508,445 vehicles involved in the recall, more than 1.3 million are in the United States.
http://www.reuters.com/article/2014/03/31/us-gm-recall-electric-power-steering-idUSBREA2U1ND20140331