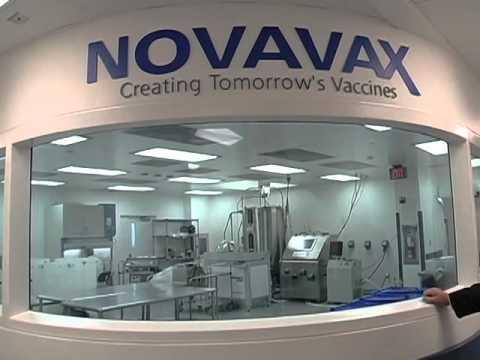 Biotech stocks are tearing higher. Just look at iShare Nasdaq Biotech (IBB). The index traded in a range since February, but bounced from the $240 level four times. For investors interested in biotech, start with companies having upcoming catalysts ahead.
Sarepta Therapeutics (SRPT) is recruiting subjects for a Phase 3 trial to treat Duchenne muscular dystrophy. Any positive results will accelerate the approval for Eteplirsen, perhaps as early as this month.
Novavax (NVAX) dipped from $8 and settled in the $7 range after reporting a loss and a drop in revenue. It is not a concern. The company has sufficient cash and all that matters is the RSV phase 3 results.
ARIAD Pharmaceuticals (ARIA), which reported significant revenue growth of $68.1M and net income of $0.56 per share, may have a hit drug for lung cancer. Trials begin for patients having lung cancer:
"looking further down our pipeline and further enabling our vision as the leader in rare cancer precision therapies, during the second quarter, we also announced the initiation of the Phase 1/2 clinical trial of AP32788, our investigational precision therapy compound designed as a targeted therapy for patients with non-small cell lung cancer with specific mutations in EGFR or HER2."